A Real Grip has a strong reputation in securing contracts and communicates in a highly professional manner. We understand the importance of effective public engagement and communications.
A Real Grip offers a comprehensive range of video production services, from concept development to post-production. With a strong reputation and a highly professional approach, we prioritize effective public engagement and communications.
Our Services Include:
Effective public engagement and communications require meticulous planning. A Real Grip provides strategic and comprehensive planning tailored to your project, client, and community context. Our process ensures inclusive, accessible, broad, and effective public engagement, guided by best practices and a commitment to equity.
Tailored planning for inclusive and effective public engagement, guided by best practices and equity considerations.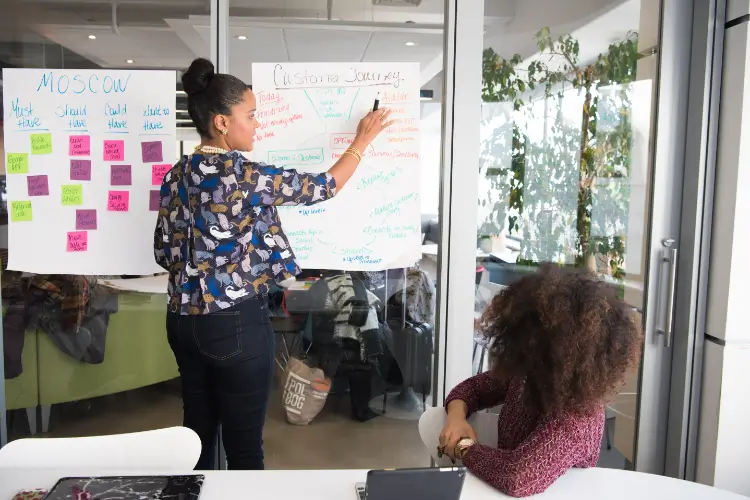 At A Real Grip, we prioritize building lasting rapport with communities through our approach to public outreach and involvement. We focus on equity and inclusion, providing stakeholders with timely and accessible information, opportunities for input, and actively listening and responding to their concerns.
Building lasting rapport with communities, providing accessible information, and actively listening to stakeholders' concerns.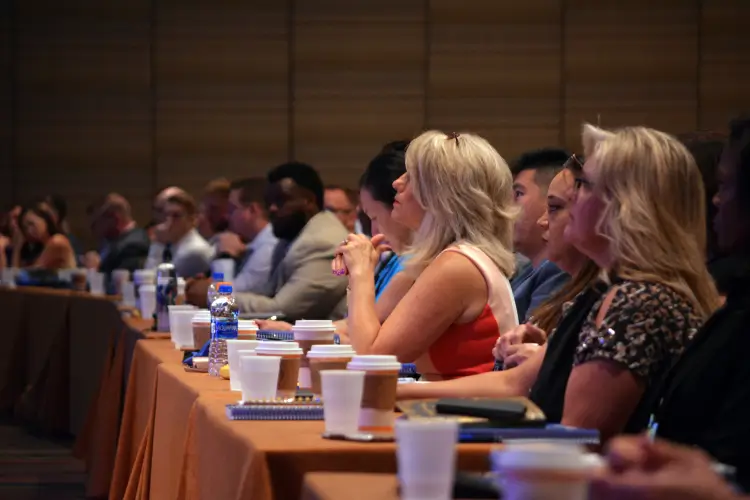 We excel at bringing stakeholders and project team members together to collaborate and build relationships. Our events are customized to meet your project's needs, gather meaningful feedback, and ensure stakeholders are well-informed and engaged.
Bringing stakeholders together, customized events for feedback gathering and informed engagement.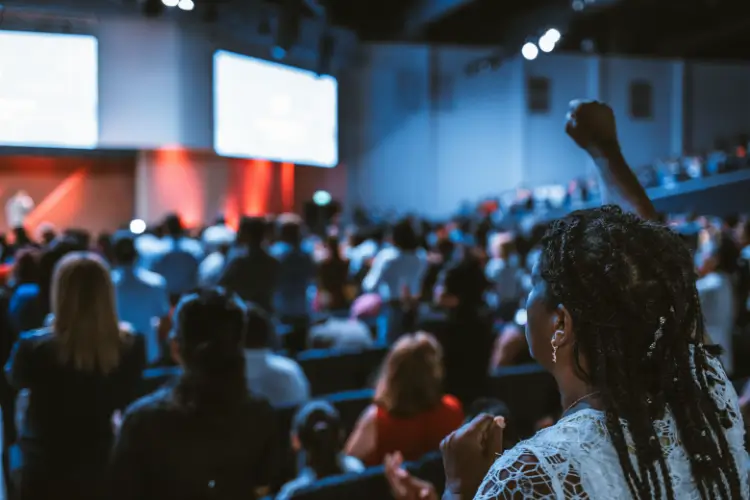 A Real Grip conducts in-depth research to gain a better understanding of your stakeholders. We analyze demographics and gather public input on project design, providing you with actionable information about the community your project serves.
In-depth understanding of stakeholders through demographic analysis and gathering public input.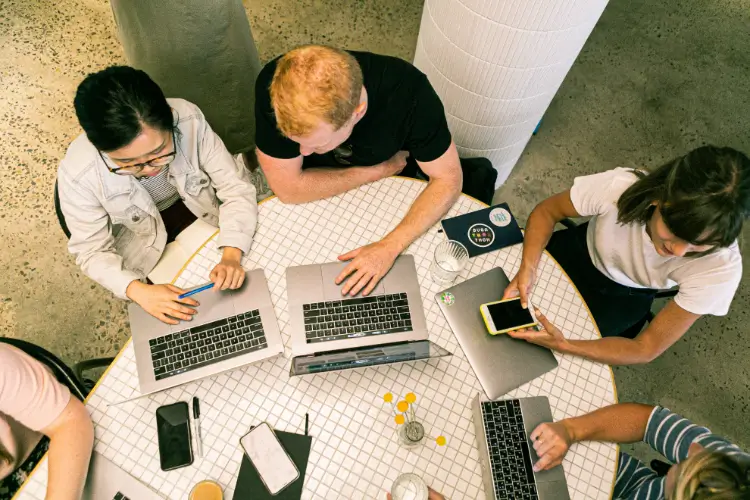 With our full-service graphic design studio, A Real Grip translates technical information into easy-to-understand graphics, maps, websites, and informational materials. Our designs effectively communicate your message to your audience.
Translating technical information into visually engaging materials that effectively communicate your message.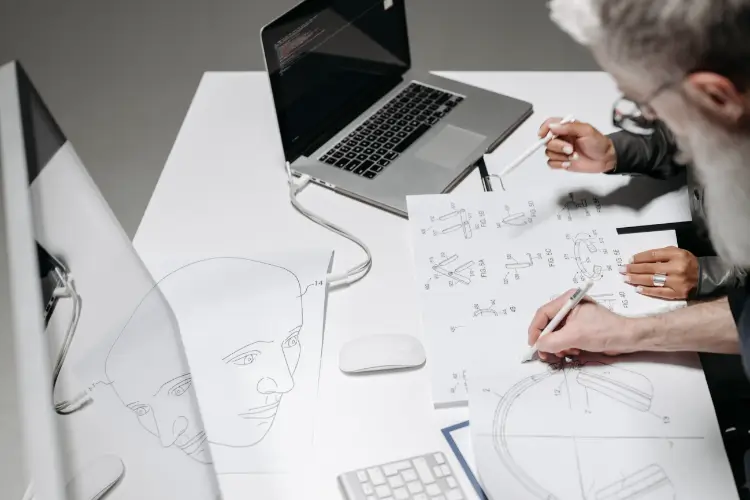 We strive to make online engagement interactive, informative, and convenient for participants. A Real Grip develops cost-effective and data-driven online tools, ensuring that feedback on projects is representative and actionable. We keep your stakeholders engaged throughout the life of your project.
Interactive and convenient online tools to ensure representative and actionable feedback throughout your project.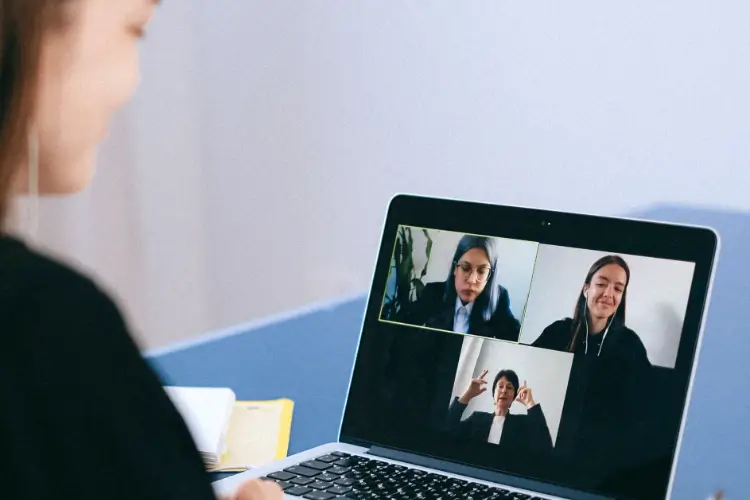 A Real Grip offers comprehensive picture and video services. Contact us for a full description of the services we provide. Our expertise extends beyond communications-related aspects.
Comprehensive services including concept development, scriptwriting, pre-production planning, video shooting, directing, video editing, motion graphics, color grading, sound design, 3D animation, visual effects, post-production, live streaming, drone videography, virtual reality, augmented reality, social media video production, corporate video production, documentary production, and commercial advertising.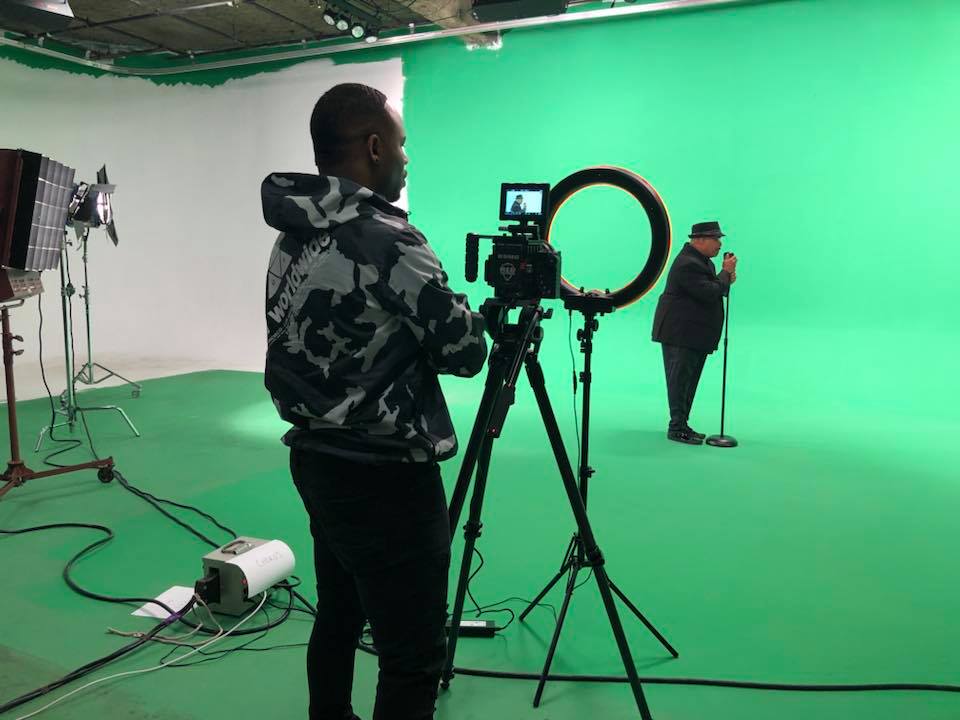 Choose A Real Grip for your video project and benefit from our expertise in delivering high-quality, engaging content that meets your specific needs.